Your High-Powered Contracting Department
LMc Solutions delivers measurable results to our clients, results that contribute to profitable performance and streamlined operations.
Contract Negotiations
Our long-term business relationships with the major commercial payors gets us to the bargaining table on your behalf. Our expertise gets you the rates and increases that deliver the healthy year-to-year revenue gains your enterprise needs to thrive.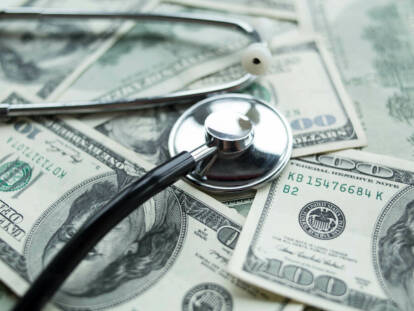 Comprehensive Review and Analysis of Current Payor Contracts
Review contract verbiage and terms
Analyze and compare rates with proprietary database
Identify rate enhancement opportunities
Credentialing
Credentialing and re-credentialing associated with payor contracting
Contract Negotiations
Negotiate new contracts with targeted payors/plans
Negotiate rate enhancements with currently contracted payors/plans
Vet unsolicited contracting opportunities
Staff Training and Education
Contract Management Tool Kit
The Contract Management Tool Kit helps you and your staff to understand your revenue sources, create an effective revenue cycle infrastructure, know how much you are supposed to be paid, and optimize revenue performance.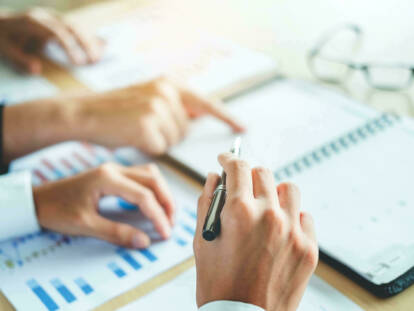 Contract Management Summary
Master matrix of contracts, effective dates, renewal dates, term notice requirements, and contact information for proactive contract renewal/renegotiation management.
Contract Terms
Maps contracts and material terms side-by-side in a handy one-sheet user-friendly format for optimizing contract performance and maximizing revenue.
Top Procedures Contract Allowables
Lists most-often-billed CPT codes and contract allowable rates across all contracted payors to facilitate accurate payment reconciliation and identify revenue enhancement opportunities and strategies.
Revenue Cycle Management
Contract performance is maximized only through rigorous and effective Revenue Cycle Management.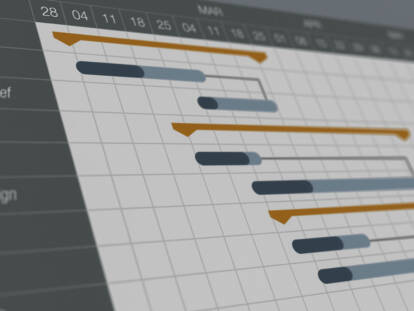 Business Office Work Flow Analysis
Scheduling, pre-authorization, insurance verification, registration, coding, charge capture, billing, payment reconciliation, and collections
Staffing assessments
"Best Practice" business office benchmarks and metrics
Work Flow Audit Map and process improvement recommendations
Tool Kit templates (co-insurance collections, appeals, patient-friendly letter series)
Aged Receivables Clean-up and Recovery
Aged receivables analysis
Recovery management
Collections plans
Zero balance audit
Denials audit and appeals
"Your experience in our market has been invaluable in achieving the best rate increases possible."
Surgery Center Administrator